White Label Marketing Solutions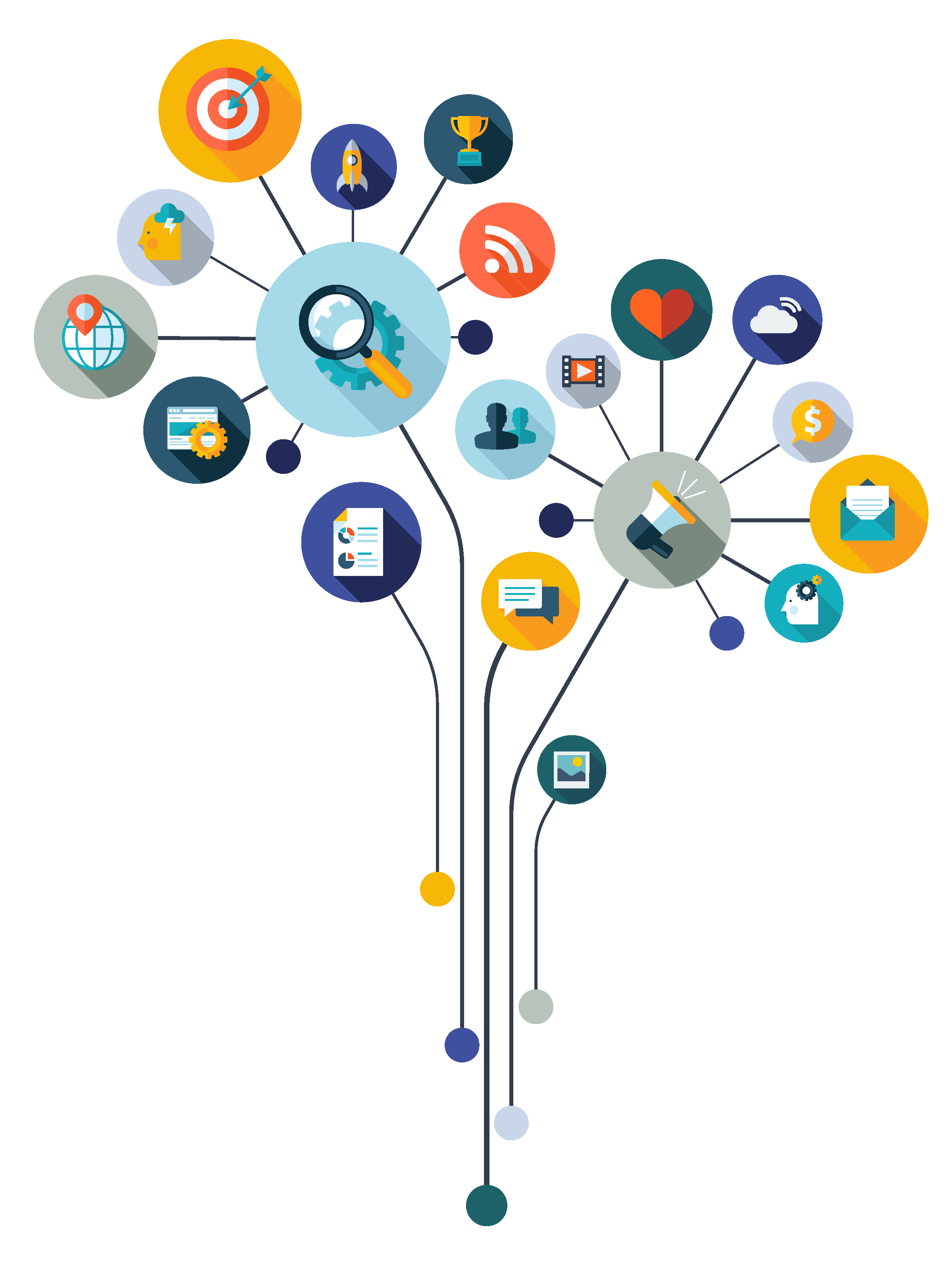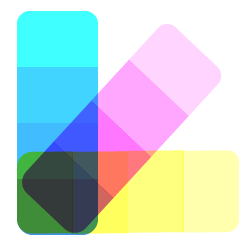 98%
of consumers used the internet to find info about local businesses in 2022.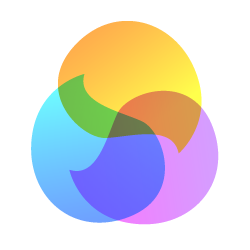 87%
of consumers used Google to evaluate local businesses in 2022.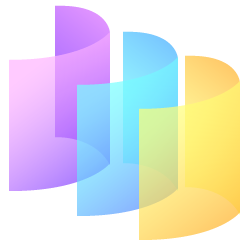 78%
of location-based mobile searches result in an offline purchase.
Help Your Clients Get More Business
Even in the smallest markets, online is how businesses get found. And if you aren't investing in digital marketing, then you're missing out – and so are your clients. Our team of experts offers white-label SEO, Google My Business, graphic design, reputation management, and other digital marketing tools to help your clients succeed in today's competitive world. Learn more about partnering with us and what we can do for you!
Put Your Best Foot Forward
What happens when you Google a business? Typically, you get a little profile that pops up on the side of the screen that tells you all about the business you've just searched, complete with its hours, phone number, services, and reviews. We can optimize and manage your Google My Business profiles to make sure they look clean and professional, and drive traffic to your clients.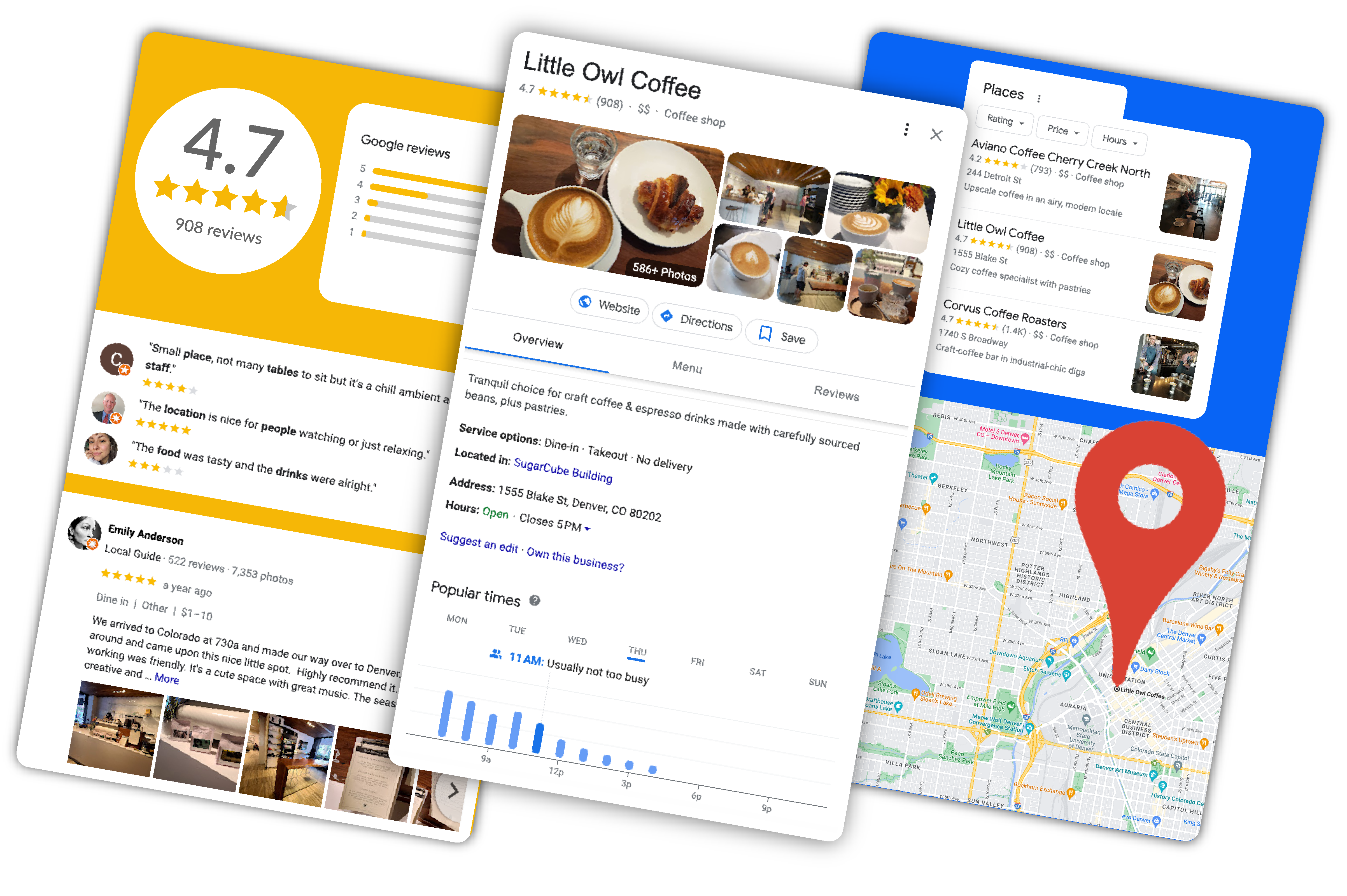 Search Engine Optimization, or SEO for short, is one of the most valuable tools in marketing today, especially for service businesses like landscaping, dentistry, and law (just to name a few.) We'll handle the details of optimizing your clients' websites, including finding and incorporating keywords, link-building, and more. Ideas Every Month – Delivered Straight To Your Inbox
Social Media Subscription
Sign up for our social media subscription and help make your clients' lives that much easier. You'll get a monthly email with trending ideas and designs, as well as several downloadable templates that are yours (or your clients) to keep.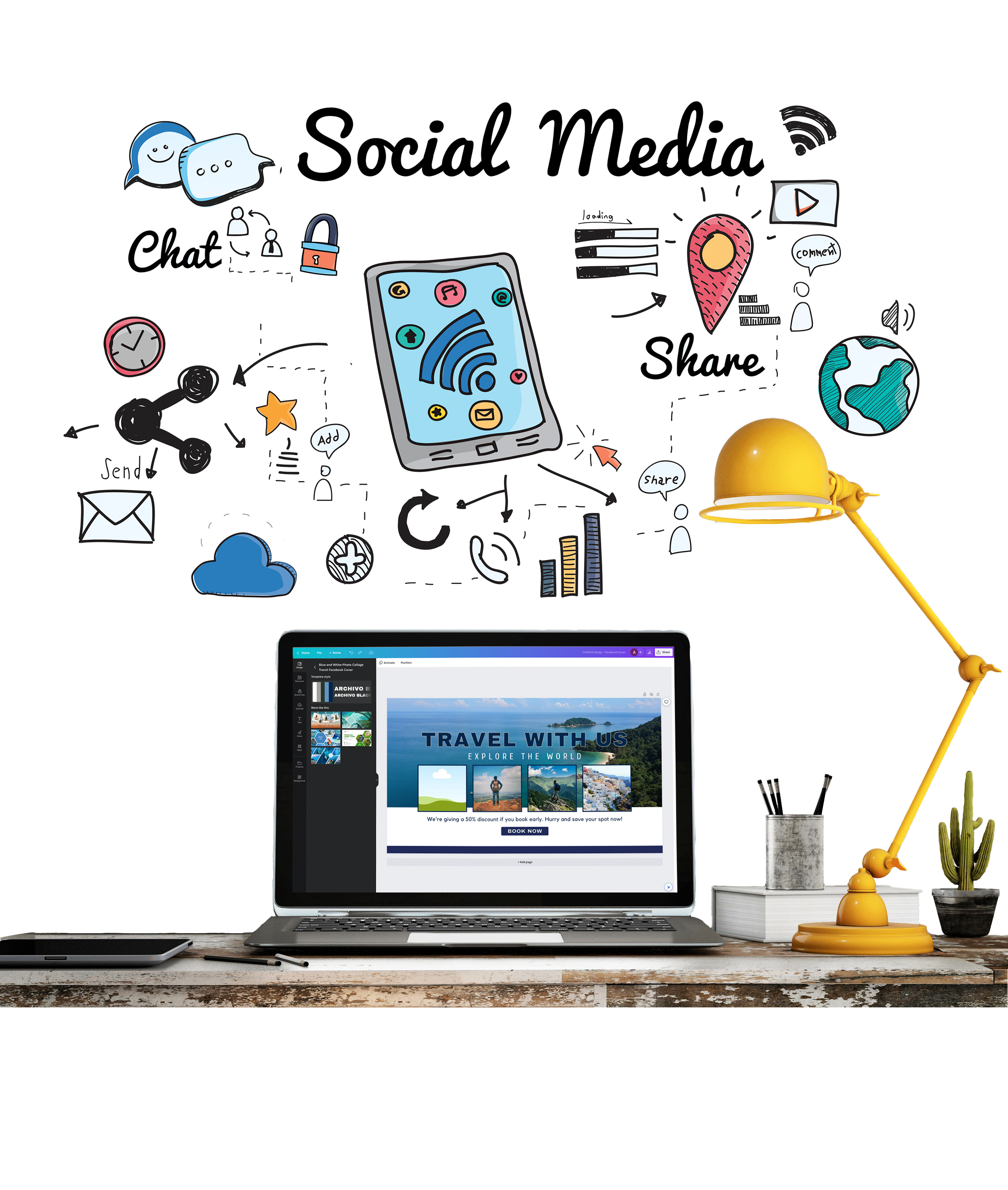 Multiple Options To Fit Your Business
From video and audio streaming to social media and beyond, we can create specifically targeted ads to reach your audience. Get in touch with our team today to see how creating a targeted digital ad can benefit your clients!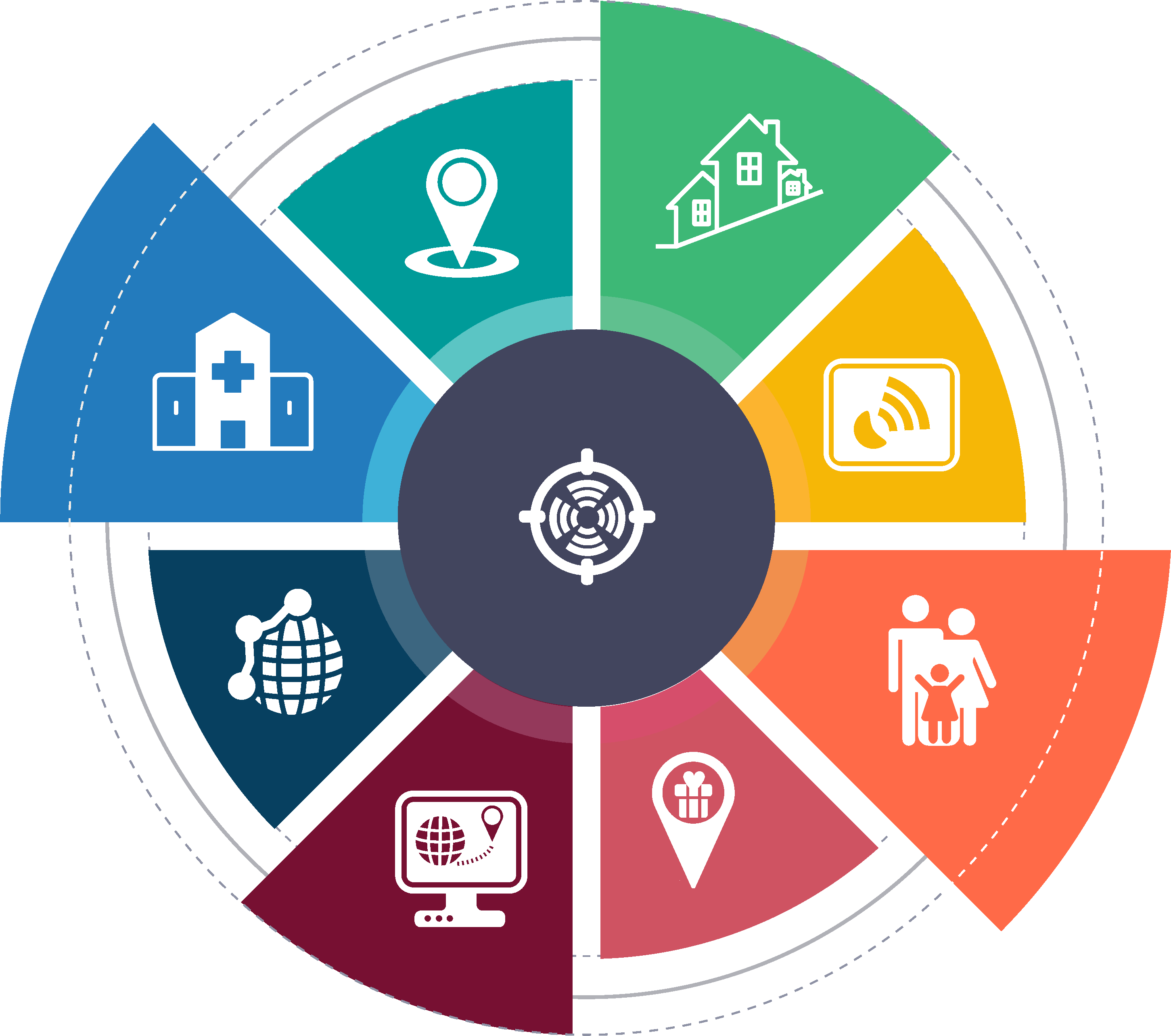 Design Studio Subscriptions
We all know that good graphic design is vital to good marketing, but sometimes it can be hard to find. We offer top-notch graphic design services at white-label prices. With three different plans, you're sure to find the perfect option to fit your clients' needs.